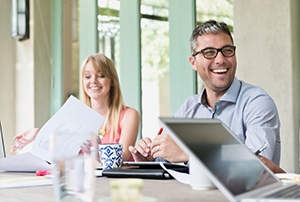 THE RSA ADVANTAGE
As an industry leader with a strong global and national footprint, we are proud of our healthy financial performance, which is based on deep broker relationships and an ambition to put our clients at the heart of everything we do.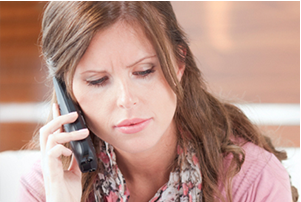 CLAIMS
To ensure that we remain the insurer of choice in Canada, we have established a robust and effecient process for handling claims, tailored to the needs of our clients.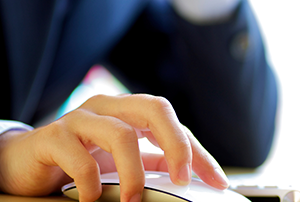 ROBUST ONLINE SERVICES
As part of our commitment to delivering brilliant service, RSA offers a set of online tools to support our broker partners and make it easier for you to do business with us.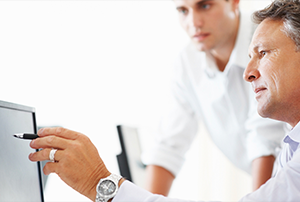 DEDICATED BROKER SITE
RSAbroker.ca is our dedicated broker support site. It houses our online services, news, insights, product information and customer advice - everything you need to be successful with RSA.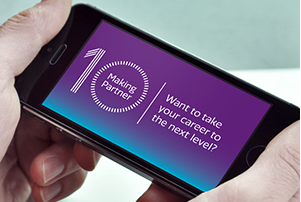 EDUCATION AND TRAINING
Broker partnership is of the utmost importance to RSA; this is why we invest in education and training.