Join the RSA actuarial team today
Your thinking = our solutions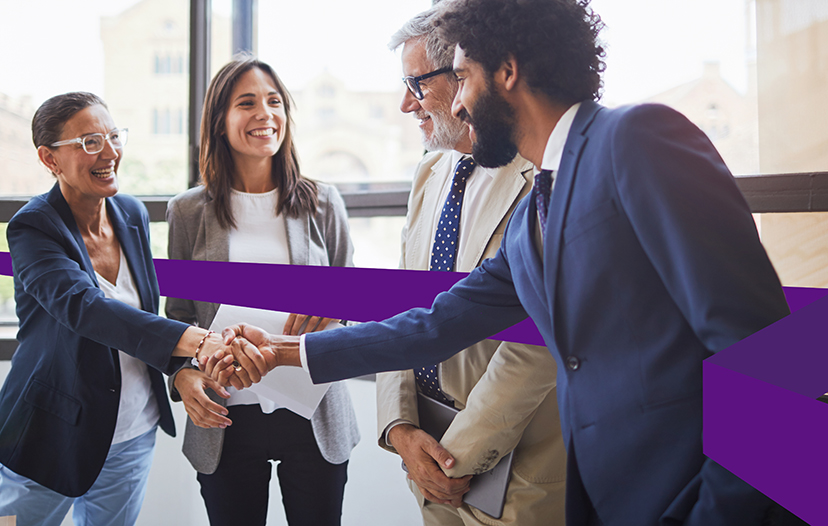 The advantage of being in business for over 300 years, is that we have seen everything. 
We are global, national and local, with experience knowing what works, how teams contribute to success, and most importantly the type of people that make a difference.
 
We are driven to find the right answer and understand it might not always be as it seems.
By being curious, observing every angle and considering all perspectives we find solutions that help make life better for our customers, people and communities.  
 
This is how our leaders and our people make an impact. 
Seeking opportunity to influence outcomes by challenging ourselves, achieved through careful consideration and analysis.
 
At RSA, tomorrow is continuing to adapt and evolve. 
It is investing in our people and advancing their careers.  
It is improving, and your thinking will make us better.