ANOTHER PERK TO ACHIEVING OUR BETTER, TOGETHER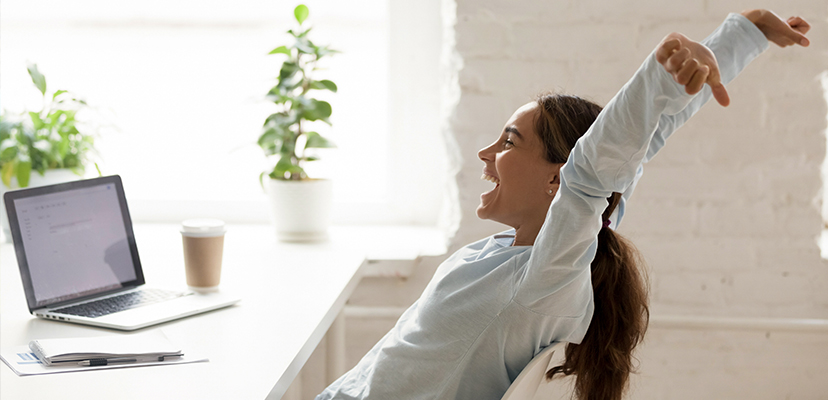 Recognition is all about acknowledging your team members' hard work and accomplishments.
Our recognition platform, gives you a great way to show your appreciation for your colleagues' efforts by celebrating our individual and collective success. How does it work? You collect points from your leaders and peers to use towards a reward you choose. You can also recognize your co-workers for all the things they do too.
It's just our way of saying thank you and celebrating exceptional work.