OUR STORY
The advantage of being in business for over 300 years, is that we have seen everything.
We are global, national and local, with experience knowing what works, how teams contribute to success, and most importantly how our people make a difference.
Our founding history was built on a vision to provide protection and peace of mind, for our people, customers, and communities and this continues to fuel our desire to be the best at what we do.
We work with driving energy and determination to get better every day through industry leading thinking, listening and respecting all perspectives.
At RSA, this is how our leaders and our people make an impact. We look forward, so we can adapt, evolve and improve, ultimately achieving our better, together.
Check it out for yourself and see if you agree – RSA Canada really is a great place to work.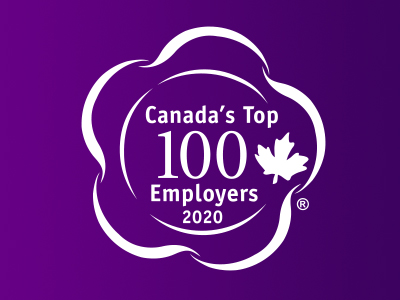 WE'RE A TOP 100 EMPLOYER IN CANADA, AND HERE'S WHY:
We prioritize the health and wellness of our employees through a Wellness Club, which organizes everything from office stretch breaks, to wellness seminars and nutrition and weight consultations -- employees can also take advantage of a $500 wellness spending account to help subsidize the cost of related wellness items.
We support employees who are new mothers and fathers with maternity and parental leave top-up payments, to 100 per cent of salary for up to 17 weeks.
We invest in ongoing employee education with generous tuition subsidies of up to $4,500 each year and provide access to a variety of in-house and online training programs.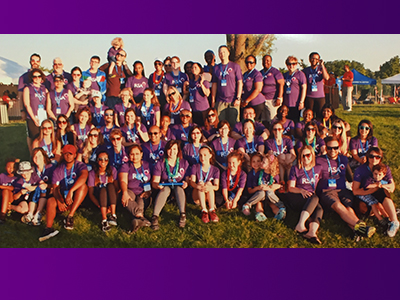 GREAT VALUES
We know that's a lot to ask of the people who work at RSA. In return, they can expect to ask a lot from us. Here are the values that make us unique.
How do we walk the talk? Find out how our entire organization – from individuals, local teams right up to our corporate sponsorships are making things better.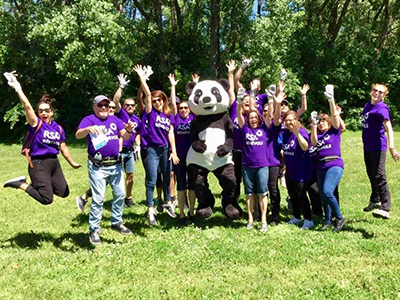 SIMPLY OUTSTANDING PEOPLE
Our goal is that each employee feels outstanding…not like they stand out.
We hire, mentor, train and promote the best and the brightest.
And we mean the best and the brightest. Our employees aren't always men or women who look like us. Or sound like us. Or come from our neighbourhood. They are simply outstanding.
"I choose to work for RSA because it is a company that values employee development and growth. The best things about working for RSA are the teamwork I experience daily, the relationships I have developed, and the fact that RSA really cares about their employees. The focus RSA has on creating an inclusive environment for all employees is refreshing and the best part of my job is being able to work with people at all levels in the company to develop the skills I need to succeed."

 

Claire Tannett, CIP
Check out what RSA Canada employees like about working here.