Making things better together 
In 2014, we launched our new five-year corporate responsibility strategy: Making things better together. Our strategy focuses on four themes that we address through various initiatives and business practices. They are: Safe, Secure World; Thriving Communities; Sustainable Future; and Responsible Business
…
through partnerships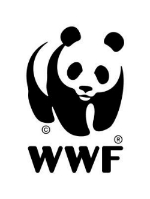 Partnership with the WWF-Canada organization as presenting sponsor of the Living Planet @ Work program. WWF-Canada supports RSA's national internal green team program, helping us achieve our target to reduce our carbon footprint.
We host all important business-related activities of SSE Ontario (huddles and mentoring events) where some of our employees act as coaches for SSE Ontario students. We also provide an "Insurance 101" workshop.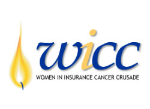 RSA Canada is a founding member and platinum sponsor of WICC. Our employees have been part of fundraising for WICC for over 15 years. Every year, RSA teams participate in the Relay for Life/WICC event benefitting the Canadian Cancer Society.
… in our communities and at work ...'big hearted' workforce
In 2014 we introduced a new regional program whereby each region votes on the top three charities or causes it wants to support that year. With this program, RSA Canada won the PR Daily's 2014 CSR Award in the "Best Employee Engagement" category 
We are passionate about supporting the causes employees care about. We match up to $200 of each employee's donations each year – employees choose the charities that mean the most to them
We make a $500 donation to a charity where an employee volunteers for 100 hours or more during the year