We may sound like we've been drinking a lot of sugary drinks 

–

 the purple kind.

Here's where you can see why. Check it out for yourself and see if you agree – RSA Canada really is a great place to work.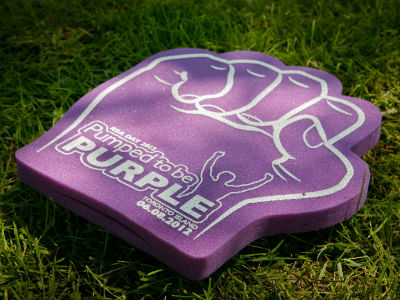 GREAT VALUES
Making things better.
We know that's a lot to ask of the people who work at RSA. In return, they can expect to ask a lot from us.
How do we walk the talk? Find out how our entire organization – from individuals, local teams right up to our corporate sponsorships – makes a difference.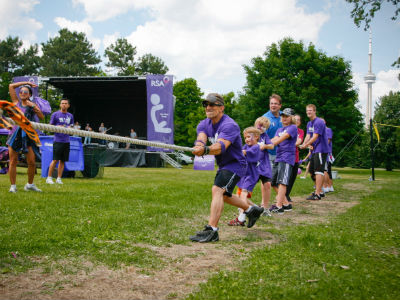 SIMPLY OUTSTANDING PEOPLE
Our goal is that each employee feels outstanding…not like they stand out.
We hire, mentor, train and promote the best and the brightest.
And we mean the best and the brightest. Our employees aren't always men or women who look like us. Or sound like us. Or come from our neighbourhood. They are simply outstanding.
Check out what RSA Canada employees like about working here.